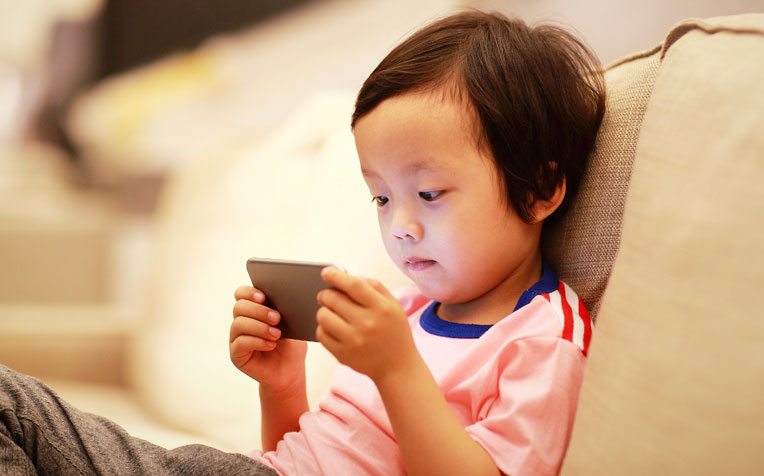 Nowadays, the question is not whether your kids will be computer literate or not, but when and how soon is too soon for them to start accessing tech devices. Some tech specialists say that youngsters who have access to technology at an early age are better prepared for school than those who have no access. Since parents might be in a dilemma wondering how early is too early for their kids to start using the tech devices, I will help you analyze some of the pros and cons to be well informed on what to do.
Some of the pros of kids using tech devices
Children gain more information.
When children have access to technology, they experience a whole new perspective of the world's various cultures. They can enjoy watching videos about the festivals and events taking place in other countries. This will help children to appreciate the different cultures that we have around the world. Besides, through technology, children can know what is happening around the world. They can see the seven wonders of the world and tour the most exciting places from the comfort of their coach. Through this, they are motivated to work smart and dream big.…